Well, it's been a while since I opened my blog and wrote an entry. A lot of things happened in the last two months and it is but right, I believe, to update you about my what I've been up to. Well, in summary, I am chasing my childhood dream. I'm back at school. I am now a law student.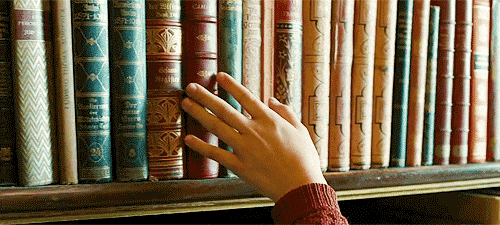 As my favorite saying goes, "Do something today that your future self will thank you for". I am not sure why it took sometime before I finally decide to pursue this dream of becoming a lawyer. Well actually, every time that the result of the bar examinations come out every year, I am always toying with the idea of attending law school but it never materialize not until recently. Maybe fate and time has finally agreed that it's time for me to finally make my dream a reality. God has plans for me, I believe that, and I kept reminding myself that whenever I am always on the brink of giving up on different situations. That faith and fate are what I am holding onto now.
My faith and my fate, I believe, are the instruments that directed me as to where I am now. I believe that life has a way of playing with us and setting us on things that will help us be ready for our future endeavors. Growing up, me and my siblings were taught how to become resourceful, have patience and that determination when chasing for our dreams. I have this attitude that I always like challenging myself and I am always up to testing my limitations. I consider entering law school as a challenge. I really want to become a lawyer and I believe I just have to set my mind on my goal and not be distracted. My original plan was to actually become a teacher and major in History but then I became a Political Science student. The course got me curious into a lot of things and I did not regret getting it. It was there that I came to an understanding about how society works and how inevitable it is to understand and study law thus after college I enrolled in a Masters program to study Public Administration. My work now teaches me to give more attention to details and be more brief but complete in my outputs. Additionally, my schools and my wok immersed me to different communities that needed assistance. That form part to my desire of helping grassroot communities. All these things that I acquired during the years are all but vital in this new chapter of my life. I know that this building of character is a work in progress.
One of the panelists during the final interview before I finally get admitted asked my why do I want to become a lawyer. The reason that I gave was, I want to become the first in my local community in the province to become the first one. It might appear as a self-serving purpose for others but for me, no. Getting legal aid in the province is as hard as getting medical help. There's that dream that grew inside me when I was still in college was about me giving back to my community. Becoming a lawyer for me and being of serive to them is my way of giving back to the community that molded me as to who I am now. I want to be able to provide legal assistance and legal education to them. Actually, that's on of my plans once I become a lawyer, providing legal education to the grassroots level. Educating them, I believe, is a way of not only allowing them to learn their rights but also avoiding small conflicts in the community.
I had a roller coaster-y ride of adventure before I was able to finally became a law student. I thought I wouldn't be able to enroll this semester because I was not able to take the Philippine Law School Admission est early this year but thankfully my request to be conditionally enrolled was approved. Then came the admission examinations and interview which totally consisted a whole day written exam and a panel interview that left me so mentally-drained. I did pass it thankfully. Then come enrollment, I thought I already have all the documents that I need to enroll but I had issues with my Transcript of Record so I had to go back to the province to the school where I graduated college, which is like a 6-hour drive, afternoon of that same day and request for my documents the next day after and immediately hopped onto the next trip back to the capital. I made it. Looking back, I can't help myself but be amazed on how was I able to do that. I had a lot of reasons to give up but I am glad I found the courage to continue.
Becoming a law student entails a lot of time being spent in reading books and cases. At school, everyday is a recitation day so after school I have to read first for my class the next day before sleeping. I was already advised about it before enrolling but I did not expect that the amount would be that intense. I am still in the process of getting my rhythm and balancing my time between school and my work (and I am just lucky that my bosses and workmates are all supportive of my decision to go back to school). Every second is precious. Because of the volume, I sometimes catch myself so confuse about what book or topic to start reading. It also sometimes can become too overwhelming and no matter how many times I read a chapter, I can't understand a word. In my two months, I can say that law school is very exhausting but also a rewarding experience. I hope I can get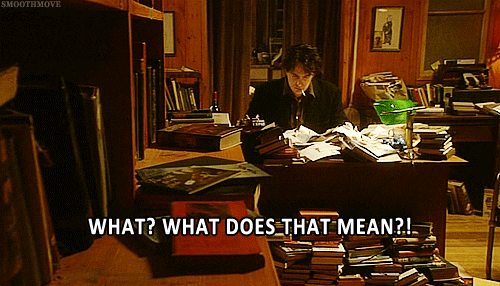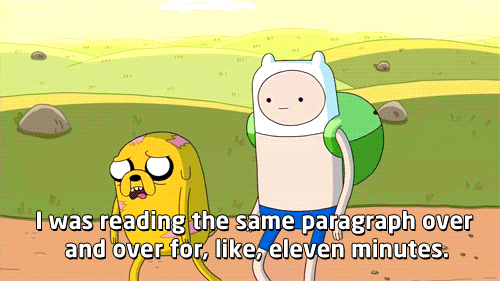 I've decided to keep my job while at the same time enrolled inn a law school. The first few days were really a challenge. I am used to getting stressed out way back in college but the stress that the law school is giving me is on a different level. It's just my two months of being a law student and there are times when I ask myself what am I getting myself into. I am living a very happy normal life and everything shifted and tilted. During those trying times, I always go back to the reason why I put myself into this.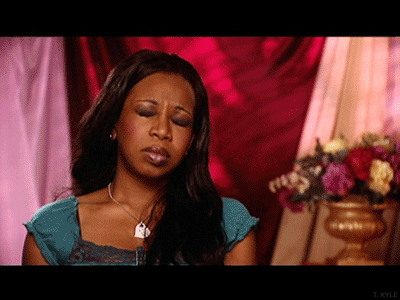 This won't be an easy adventure but I know I have to have the needed character to make this dream a reality. Writing this, I did not realize that I am now more motivated. This all started as a dream but I am happy that I am now realizing it and taking action to achieve it. I have to believe in myself and get strength from people who supports me especially my family. I want to effect a change to the legal community.
So what will be that fate of this blog? Will I deactivate it? Of course not. This blog has become an important part of my life. I met new people and found a community that embraces reading not just as a hobby. There will be lesser posts unlike before. I want this blog now to be more personal now but of course there will still be some reading updates or book reviews and definitely books hauls. I want to use this now not only as a platform to tell you about the books that I read but also chronicle my adventure of becoming a lawyer and hopefully inspire others who's also planning to enter the legal profession. Thank you to my subscribers who are still sticking around and hi to my new ones. 🙂